Spending the weekend in and around the East Neuk? Here are our top picks on how to make the most of your time in this gorgeous corner of Scotland. We have the beaches, places to eat, attractions and locations that will make it a weekend to remember.
Friday
If you arrive in time, catch a sea safari boat trip from Anstruther, to the Isle of May to blow away the cobwebs. There is so much wildlife to see here, including seals, puffins and maybe even a whale if you're in the right place at the right time. Osprey has a good range of trips in high-speed ribs. The May Princess Ferry sails from Anstruther to the beautiful Isle of May almost every day from 1st April to 30th September.
The island is closed October-Easter to protect the seal pups who call the island home. The Isle of May claims to having Scotland's oldest Bird Observatory, founded in 1934, and the oldest lighthouse in Scotland, dating back to 1636.
While in Anstruther, don't miss a fish supper from the award-winning Anstruther Fish Bar. Prince William and Kate, The Duke and Duchess of Cambridge, who were at the University in nearby St Andrews, made it a key part of their trip to Fife last year.
Friday night in St Andrews means Ceilidh night at Forgans! They have a traditional practice walk-through of dances before the live band starts up for real. It's the perfect introduction for complete beginners, to rusty reelers. Plus Forgan's atmospheric bar and restaurant really transports you to another time&place. Drinks and delicious food are within reaching distance when you're all danced out. (Saturday nights here also offer more seasoned pros a chance to flex their fling!)
Book a table ahead and check what time the band will be striking up on their Facebook page.
Saturday
We've got it covered from seeing the sights of medieval St Andrews, beach hopping, touring picturesque fishing villages along the coastline, sampling harbour fresh seafood, sunsets, before late night cocktails overlooking the sea…
Check out our 24 hour guide for making the most of your Saturday in the East Neuk.
And our indoor activities guide too!
Sunday
Cosy fires, world-class gastro pubs and stunning scenery make for your perfect relaxing Sunday in the East Neuk. Here are some of our favourites spots for a special Sunday Lunch…From fine dining to the best fish and chips: Eating Out in St Andrews.
If you fancy taking a trip down the coast, Michelin-starred restaurant The Cellar is worth the 20-minute drive along the coast. Cosy up by their wood-burning stoves and sample some of the finest local produce and seafood under ancient exposed beams. It's the ideal place to treat your loved one to a special meal or celebrate an occasion in style.
Or if it's a beautiful day and the sun is shining, lunch overlooking the sea at Craig Millar's Restaurant in St Monan's will meet all your expectations of seaside dining. Guaranteed, you'll leave the table with plenty of photos of the view and happy memories of the delicious food served here.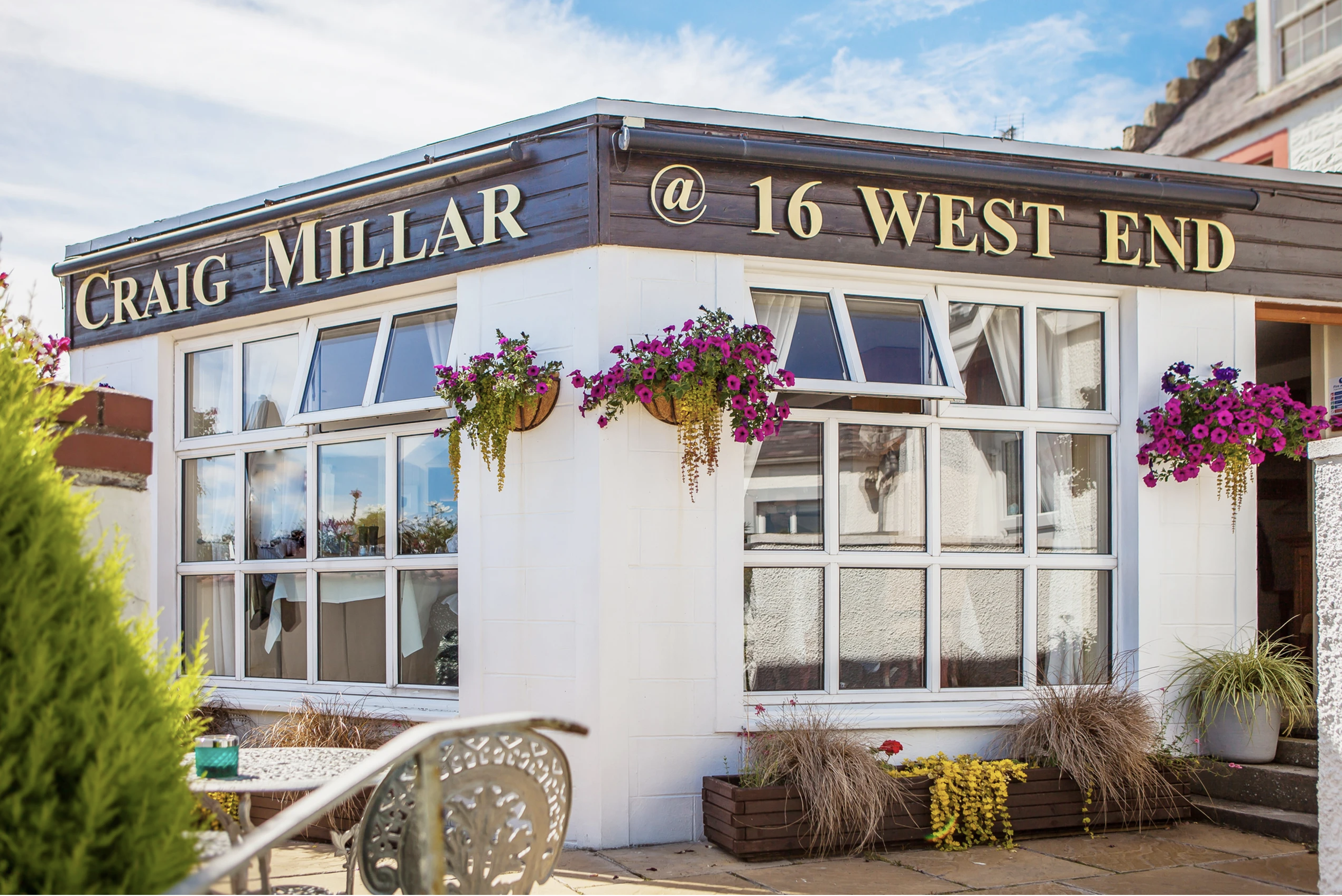 St Andrews has an abundance of churches that punctuate the town's landscape. There are three traditional Scottish 'kirks' in town, the largest being Holy Trinity in the very heart of town on South Street. It was first built in 1412 when James I reigned Scotland and is worth a visit. There are regular classical musical performances and for a searchable programme of local events, from comedy to film to poetry, look under "What's On" in town here.
In addition, there are two Episcopal congregations, a Baptist Church, a Free Church and a Roman Catholic Church. Then there is the Gospel Hall, Vineyard and Cornerstone! And finally, the ancient and beautiful St. Salvator's Chapel and St. Leonard's Chapel. These numerous churches all witness to the different patterns of Christian worship which have emerged over the centuries in this corner of Scotland.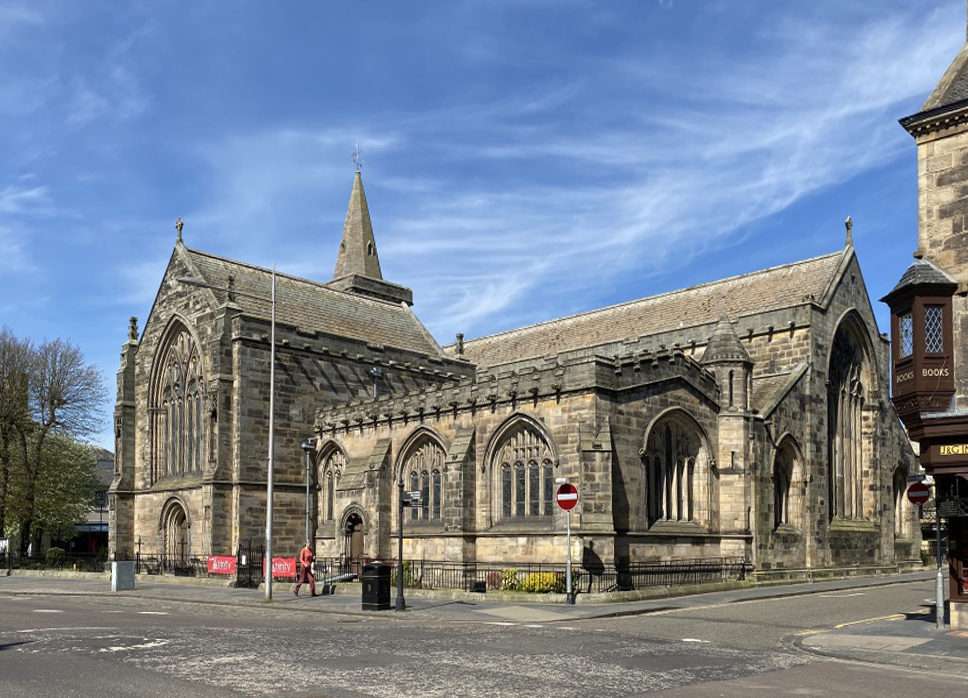 Long Weekend? Monday ideas…
Get active before you have to get back to work, school, home life! East Neuk Outdoors is based in Cellardyke and offers a great choice of activities. We're pretty sure there will be something for everyone, even if that just means being entertained by family members or friends testing out a new skill…
Kayaking & Canoeing.
Stand Up Paddleboarding.
Archery.
Axe Throwing.
Bushcraft & Firemaking.
Hill Walking.
Mountain Biking.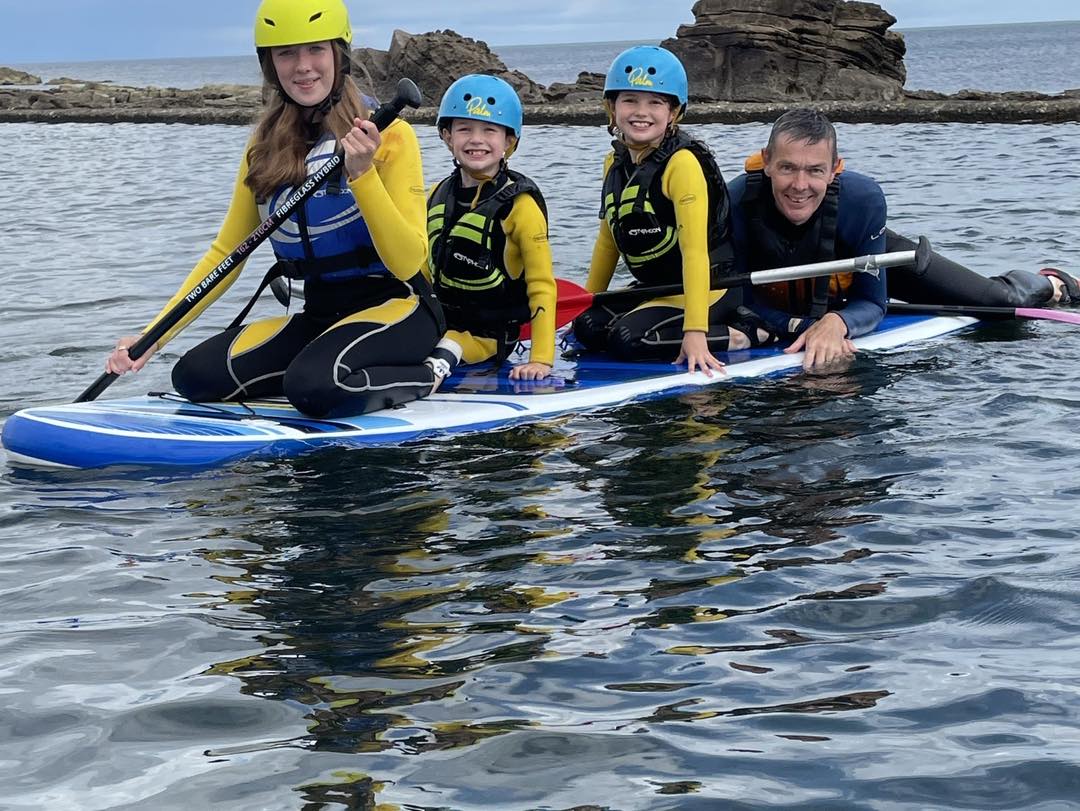 Also, don't miss the packed schedules on offer at Blown Away on St Andrews' West Sands beach, or Elie Watersports if you are lining up an activity-packed weekend. We've enjoyed watching groups doing everything from inflatable rides in Elie bay to land yachting across the beach made famous in 'Chariots of Fire'. Memorable moments to lift your not-so-average Monday in the East Neuk!
Marius, Simona and all our award-winning team at Premier Stays Fife look forward to welcoming you.
– Immaculate properties supplied by us, memories made by you.