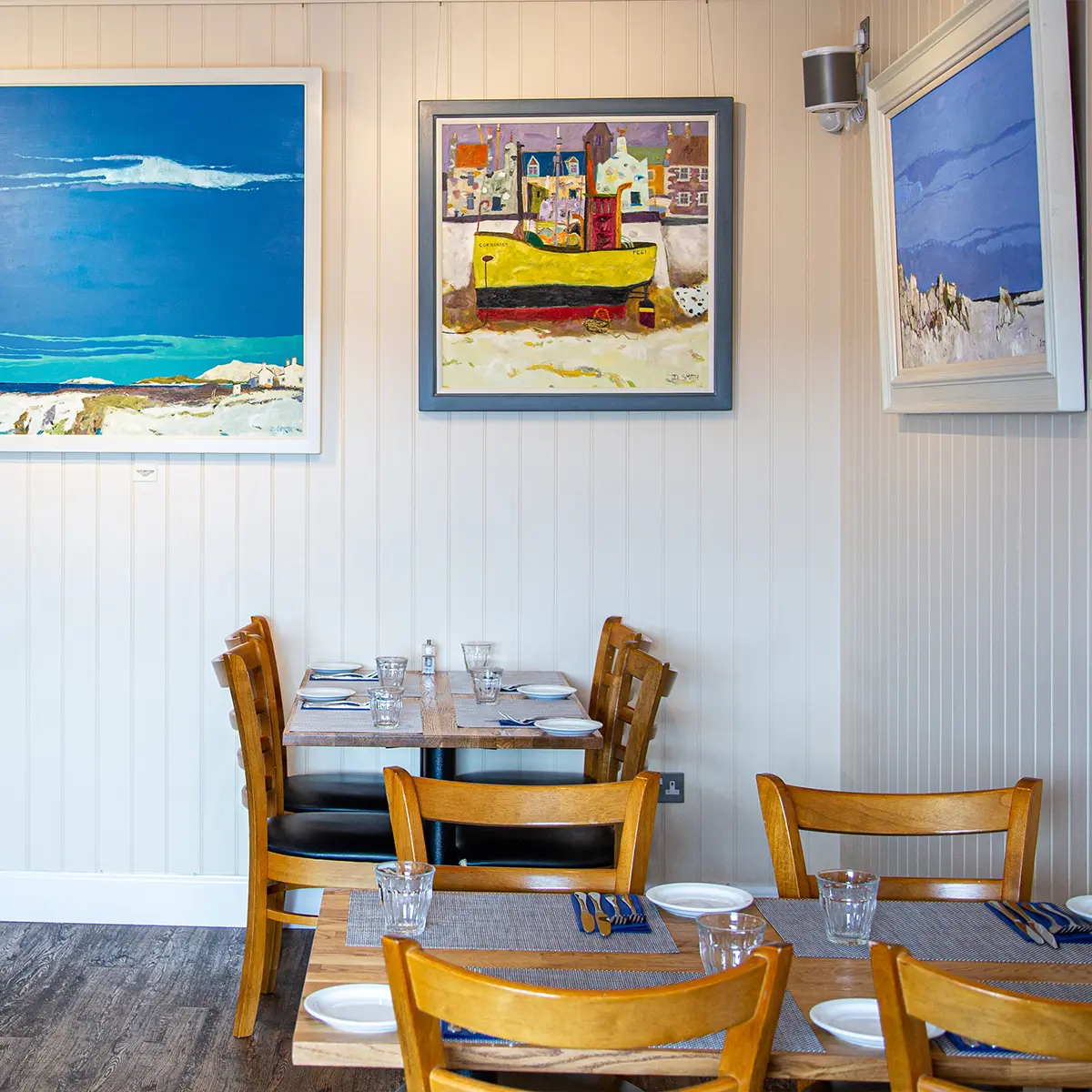 If you visit Pittenweem in August, the Pittenweem Arts Festival, 6-13 August, is a major event in the East Neuk Calendar.
Some 20,000 people come every year to see the art on display. They take part in workshops and events across the week and beyond. Well over a hundred artists display their work around the winding streets, Mainly in houses but also in garages, halls – anywhere that can hang a piece of artwork! The atmosphere around Pittenweem is buzzing, and artists will never be far away to speak to you about their work.
Visit Pittenweem and the many other charming villages that line the beautiful coastline of the East Neuk of Fife. Find our other local area guides here.
Simona, Marius and all the team at Premier Stays Fife look forward to welcoming you.