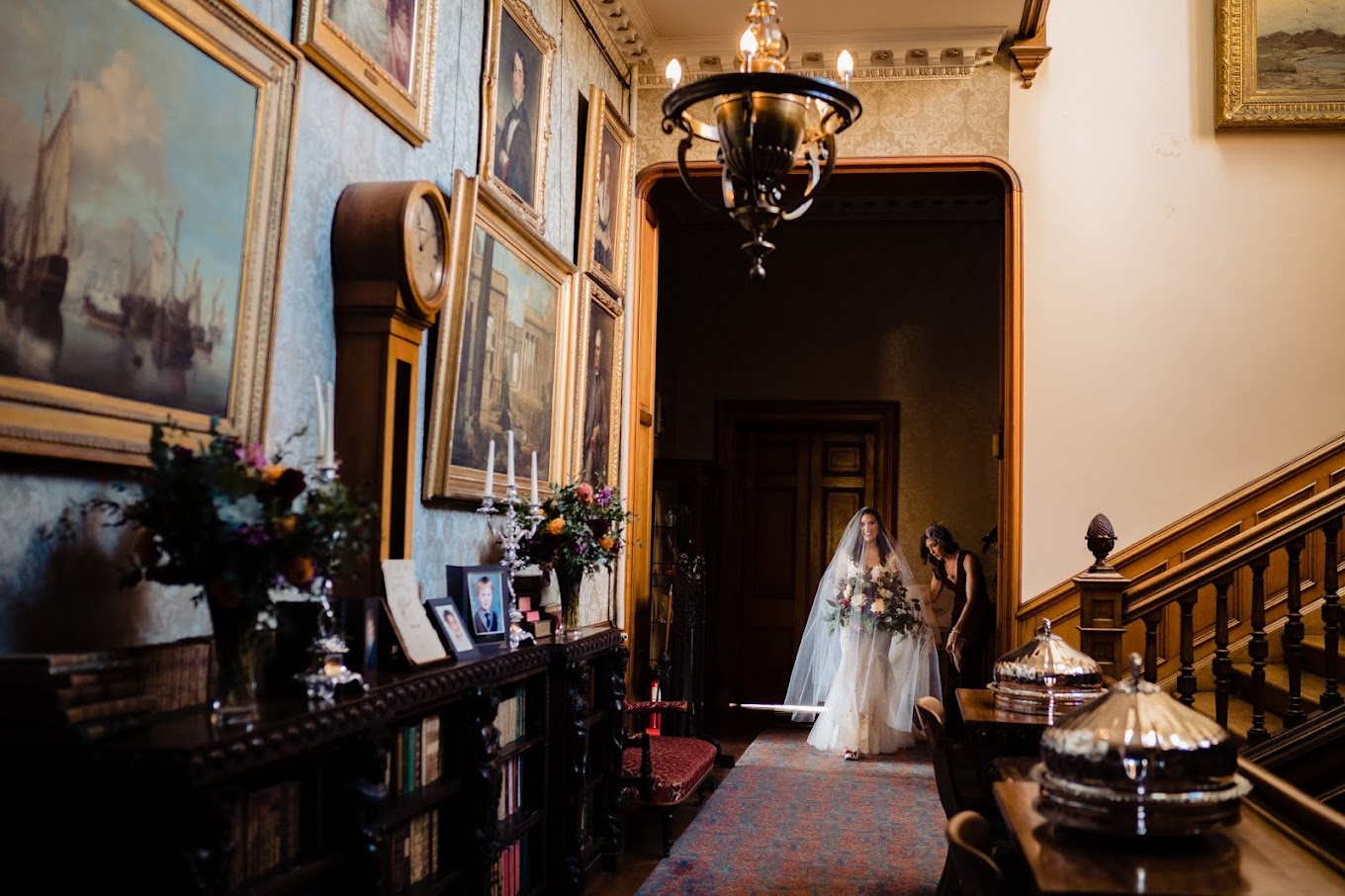 Planning a wedding is an exciting and joyful experience, but it can also be overwhelming with so many decisions to make. One of the most critical aspects of your big day is choosing the perfect wedding style that reflects your personality and sets the tone for the entire event. If you're feeling lost or unsure where to start, don't worry; we've got you covered! In this blog, we'll explore various wedding-style ideas that inspire you and help you create the wedding of your dreams. So, please grab a cup of tea, sit back, and let's dive into the world of wedding style!
Exploring Wedding Style Ideas
When it comes to wedding styles, the options are endless. From classic and elegant to rustic and romantic, there's a style out there for every couple. Let's look at some popular wedding-style ideas that will leave you feeling inspired and excited about planning your special day.
Classic Wedding Styles
If you're a fan of timeless elegance, then a classic wedding style might be perfect for you. Embrace the beauty of tradition by creating a sophisticated and refined ambience. Think grand ballrooms, crystal chandeliers, and luxurious floral arrangements. Incorporate traditional elements with a modern twist, such as incorporating metallic accents or adding a touch of whimsy with unexpected details. Classic wedding styles exude grace and charm, creating an atmosphere that will transport you and your guests to a bygone era of romance.
Rustic Wedding Styles
For those who love the beauty of nature and crave a laid-back, organic vibe, a rustic wedding style is a beautiful option. Embrace this style's warm, earthy elements, incorporating natural textures like burlap, wood, and greenery. Think cosy barns, outdoor ceremonies, and twinkling lights strung from tree branches. Rustic wedding styles radiate warmth and authenticity, creating a relaxed and inviting atmosphere.
Understanding Your Wedding Style
Now that we've explored different wedding style ideas, it's time to dive deeper into understanding your wedding style. Your wedding should reflect you as a couple, so it's essential to define your preferences and find ways to incorporate your unique personalities into your special day.
Defining Your Wedding Style Preferences
Start by thinking about the things that inspire you and make you feel connected as a couple. Are you drawn to modern, minimalist aesthetics or do you prefer something more romantic and whimsical? Consider your favourite colours, textures, patterns, and any meaningful symbols or themes that hold significance for you. Browse through magazines, create a Pinterest board, or visit wedding websites like The Knot to gather inspiration and discover new ideas that resonate with your style.
Incorporating Personal Touches into Your Wedding Style
One of the best ways to infuse your wedding style with meaning is by incorporating personal, heartfelt touches. Whether it's a custom-made monogram, a family heirloom, or a special tribute to a loved one, these personal details will make your wedding unique and memorable. Consider displaying photographs, writing personalized vows, or creating a signature cocktail representing your love story. The possibilities are endless, and these personal touches will add depth and emotion to your wedding day.
Utilising The Knot for Wedding Planning
Find inspiration and expert guidance for planning your dream wedding using The Knot. With a host of unlimited travel and venue options in Staffordshire, Newcastle, Leek, and beyond, discover the perfect setting for your special day. Whether you're considering a grand celebration or an intimate gathering, our united team is here to assist you every step of the way. Join us for a personalized wedding planning experience, available every Sunday, Saturday, and Monday.
How Can The Knot Simplify Your Wedding Planning Process?
The Knot is a one-stop shop for all things wedding-related. From finding your dream venue to connecting with vendors, this platform has everything you need to plan your perfect day.
Use their comprehensive checklist, budget tracker, and guest list manager to stay organized and on track. With The Knot, you can streamline your planning process, giving you more time to focus on enjoying this particular time.
Conclusion
In conclusion, finding the perfect wedding style is an exciting part of wedding planning. Whether you are drawn to classic elegance, rustic charm, or something unique and personal, The Knot has many wedding-style ideas to inspire you. Take the time to explore different styles and consider how to incorporate your personal touches. With the help of The Knot's wedding planning tools and resources, you can streamline the entire planning process and bring your dream wedding to life. Let us be your trusted partner in creating a day that reflects your love story and celebrates your unique style. Happy planning!